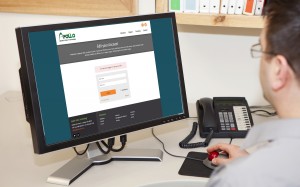 Standing by to support technical needs, Apollo Video's technical and field support team leverages decades of experience and technical knowledge to quickly resolve any challenge you may encounter.
Contact Technical Support Toll Free: 888-288-8721; Tel: 425-483-7100; Email: tech@apollovideo.com
On-Site Support
Apollo Video Technology's certified field technicians offer on-site service options ranging from yearly contracts to periodic preventative maintenance checks.
Click here for more information.